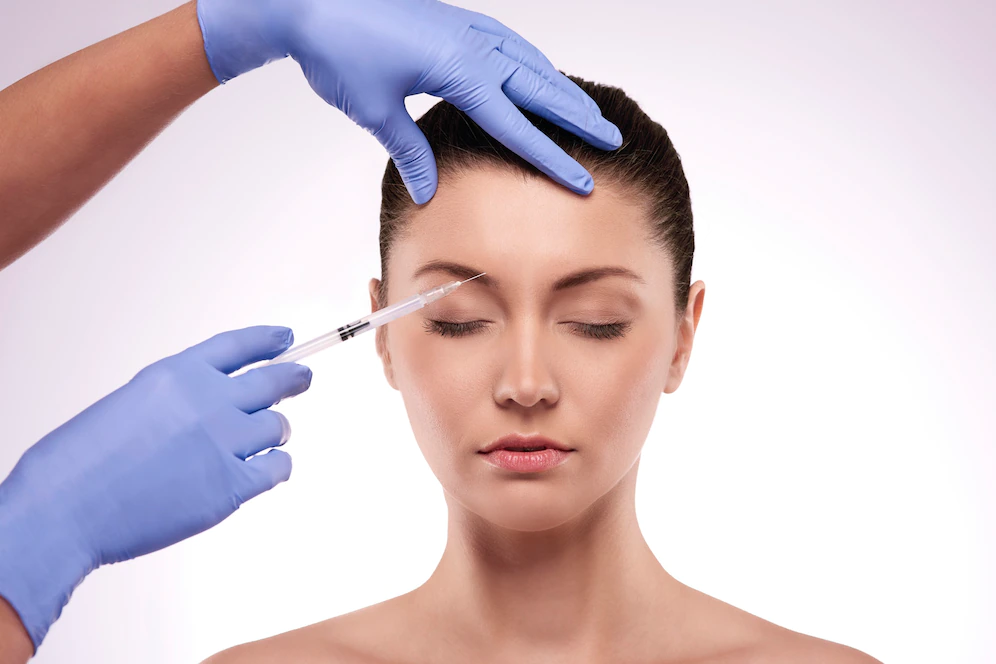 Cosmetic Surgery
Here at BM cosmetic clinic sculpt your shape skilled expertise on board.
Cosmetic or aesthetic surgery concern with enhancing the appearance of the human body through surgical procedures includes Liposuction, Gynecomastia, hair transplantation, blepharoplasty, rhinoplasty, breast augmentation, penis enlargement, and much more.
Certified cosmetic surgeons deliver a complete range of aesthetic procedures to achieve a great look and confidence. Personalized and unique care like no other.